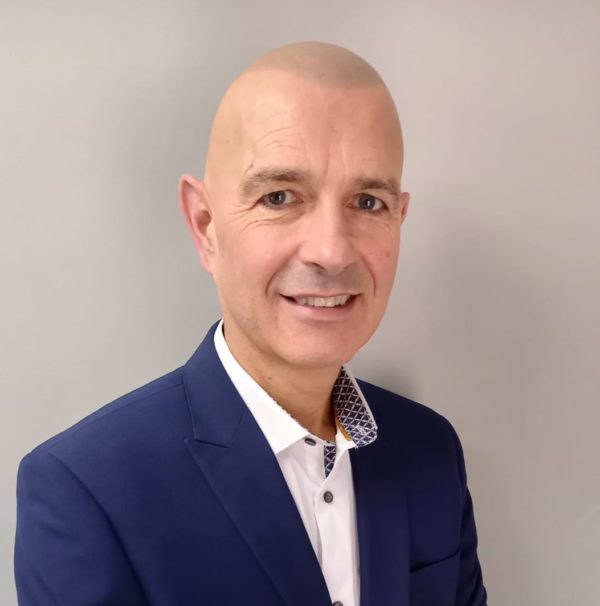 Owen Maguire, who joins Charles Brand from GTT Communications, will lead on the Delivery and Project Management of Charles Brand's current Projects on Project Acorn and Project Stratum.
Niall McGill, Managing Director of Charles Brand, "We're delighted to welcome Owen to Charles Brand, he brings with him a wealth of project management experience in the delivery of global telecoms projects".
Owen has more than 25 years experience working in the telecommunications industry delivering on major projects including, Project Kelvin (first direct transatlantic cable from US to NI), Project Express (Trans-Atlantic submarine cable system linking New York to London), Saturn Ring and on the Global Financial Trader Project in Belfast. Owen has also developed and delivered dark fibre ring projects for NISP Campus and Citigroup as well as managing the installation of the full fibre optic cable blown project between Armagh and L'Derry/Derry, and Armagh to Monaghan.
I am delighted to be embarking on this journey with Charles Brand and to be working with such a professional and dedicated team of people. I am very excited about this opportunity to grow the telecoms division and to deliver continued success for the company

Owen Maguire, Operations Manager
To date, Charles Brand have successfully delivered Full Fibre Broadband to more than 10,000 homes across Northern Ireland through Project Acorn and their successful association with Fibrus, Northern Irelands newest Hyperfast Fibre Broadband Provider as part of a project to roll out networks to 200,000 premises across Northern Ireland.
Providing Turnkey infrastructure solutions in partnership with specialist cable and activations partner company, Viberoptix, Charles Brand brings a wealth of experience in end-to-end programme, project management, and delivery capability from within their Utilities and Civil Engineering Divisions, together with strong back office support in HSEQ, Management Information Systems, HR, Finance etc. and are ISO-accredited.
This move into the telecommunications market allows Charles Brand the opportunity to invest in people and are already establishing a training centre to develop operational skills and accreditations in the telecoms industry to ensure delivery of their projects and create employment for a further 1000 operatives within the group. Plans are also underway to develop a network planning & design capability within the company with additional seasoned telecoms construction personnel being added at managerial level.