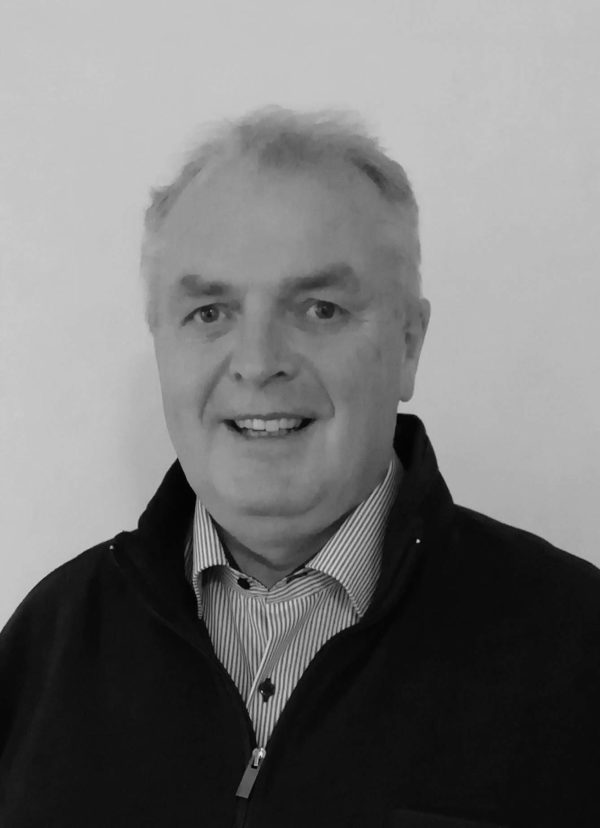 John, who re-joins Charles Brand after a number of years, will take up position of HSEQ Compliance Training and Improvements Manager. John is a Chartered Civil Engineer and a Chartered Safety and Health Practitioner. He commenced his career with Charles Brand delivering projects such as Bangor Seafront Development, the Lishally/Foyle Port, Newcastle Sewage Treatment Plant and the Channel Tunnel Train Service Station in London.
John has a great regard for the Civil Engineering values and expertise that Charles Brand and Kier instilled in him as a graduate and site manager before embarking on a career as a lecturer and consultant in Civil Engineering and Construction Health and Safety.
We're thrilled to have someone of John's knowledge and experience re-joining our business and I have no doubt John will help develop and move our business forward in terms of compliance, business improvement and training

Niall McGill, Managing Director
Charles Brand has been revitalised, building on the rich history of renowned Civil Engineering and Marine Infrastructure works which has been associated with the name since its inception, over 185 years ago. Charles Brand has worked on some of Ireland's largest Civil and Marine projects.
Today, Charles Brand delivers bespoke Civil Engineering solutions to both public and private sector clients across the UK and Ireland. Our expert teams add value through innovation, efficiencies and in-house specialist expertise, building on our track record of delivering quality projects safely, on time and on budget.